Telephones in Steed's Flats
"Hello, Hello...ici Steed!"

There is hardly an episode without Steed making or recieving a phonecall. Which and how many telephones did he have in the flats?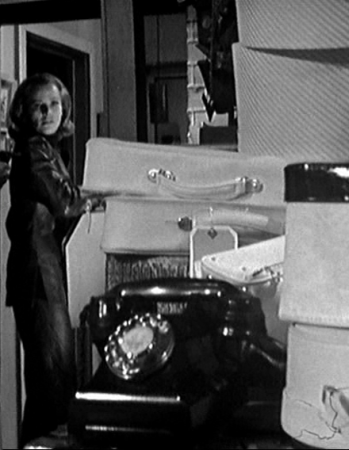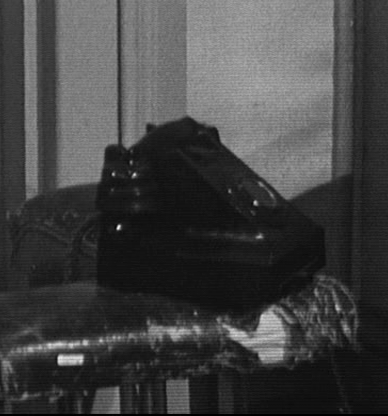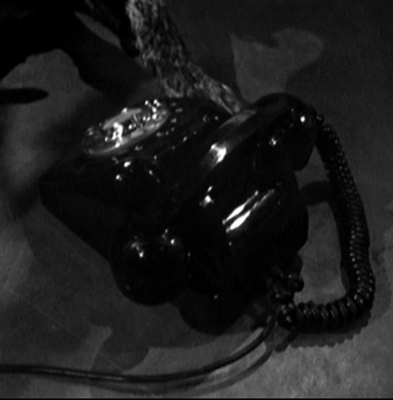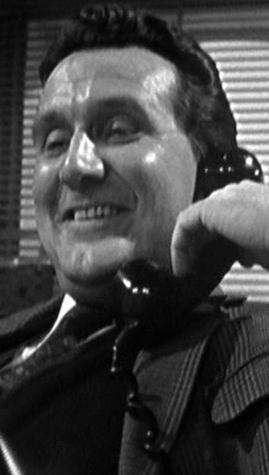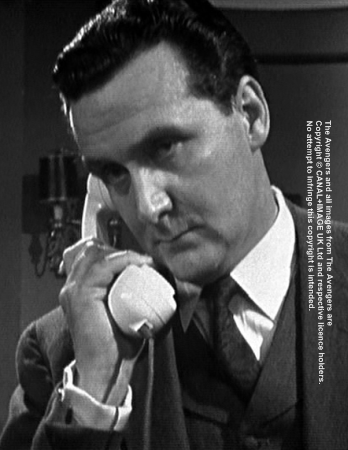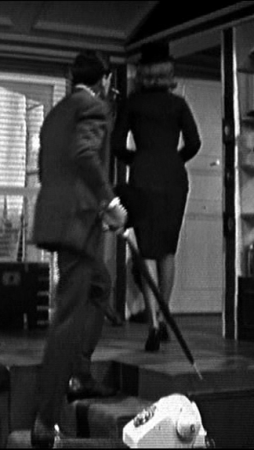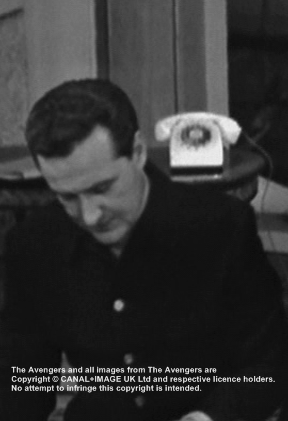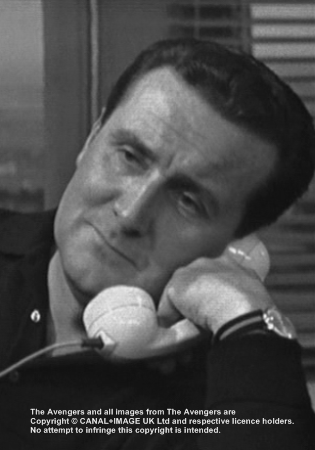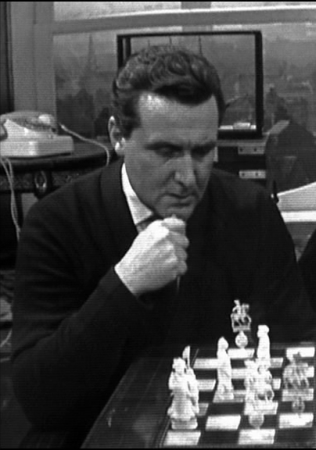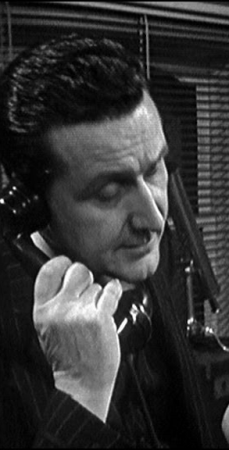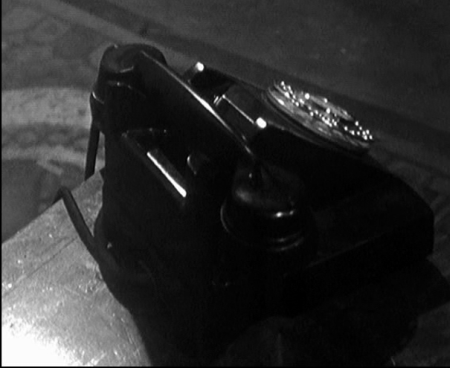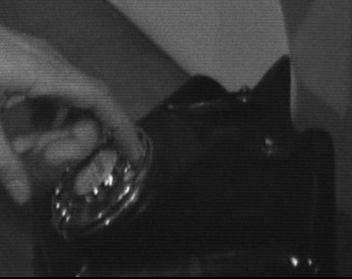 FLAT 1

Mr Teddy Bear or The Golden Eggs
FLAT 2
The Gilded Cage (1): Bakalite Ericsson telephone No's N8440
The Golden Fleece: possibly a black plastic type no.706 with PVC cord and steel dial (only number ring no letters)
Nutshell and Second Sight
Nutshell and Second Sight (4) possibly a no. 706 (plastic?) in ivory with a straight grebe handset cord
The White Elefant
Outsite-In-Man and The Medicine Men
The White Elefant: Ivory Bakalite type 1000 by Ericsson (?)
Black Bakalite 300 Type Telephone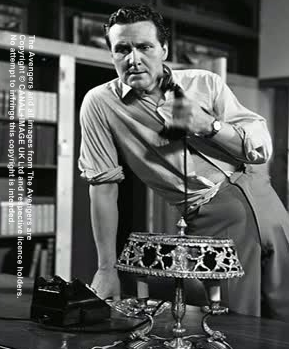 FLAT 3
Black Bakalite Tpye 300 Telephone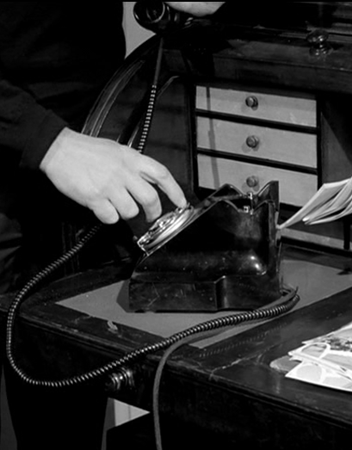 Black Bakalite 300 Type Telephone
The House That Jack Built
Flat 4


Series5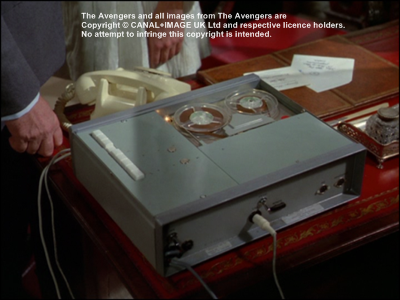 Steed's answerphone
Phillips four-track Tape Recorder EL 3541.

Steed's answerphone in Far Merchants and You Just Have Been Murdered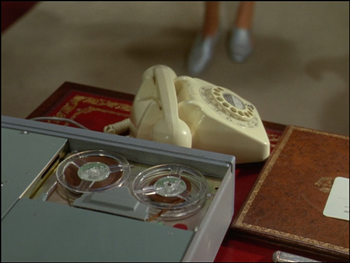 Steed's using a two tone (Return of the Cybernauts, The Correct Way to Kill) and an ivory type 706 telephone (Death Door, A Funny Thing Happened on the Way to the Station, The Joker)

Series 6
three different 706 phones: beige, black and green two tone one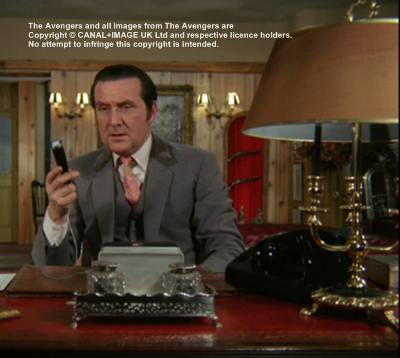 Steed using a recorder to leave a message in Stay Tuned.