What is the perfect gentleman John Steed wearing when he is asleep?
Two times during The Avengers one gets a look inside Steed's bedroom and a few times a look at his pajamas and dressing gowns.

Episodes:

Death Dispatch, Mr Teddy Bear, Intercrime and The White Dwarf in series 2, Death of a Batman from series 3, Too Many Christmas Trees in series 4 and a last time in series 5 episode Dead Men's Treasure.

An underneath fully dressed Steed is wearing a toweling dressing gown over his pants, shirt, and cumberbund in Death Dispatch, while Steed is stripping down to his underwear in Mr. Teddy Bear when the squad is looking for poison residues on his clothes. The toweling dressing gown, which Steed gets obviously belongs the members of the squad's office.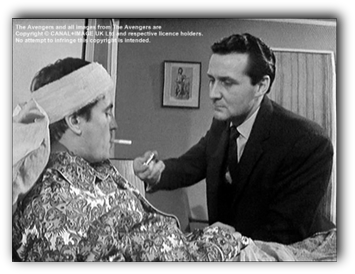 Intercrime offers the first glimpse on Steed's pajamas
Steed hopes to get some information from one of the Intercrime criminals. Therefore he takes care of the man, who has been shot in the head and Steed is pretending to be a member of the organization. The man is lying in Steed's bed and wearing one of Steed's pajamas, which has an unusual pattern (not a Paisley pattern) and seems to be very colorful.

The picture also confirms that Steed allows smoking in his bedroom what matches the ashtray in his bedroom. In series 4 episode Too Many Christmas Trees.
Steed wearing a pajama can be seen for the first time in the episode The White Dwarf. When Cathy Gale arrives at his flat 30 minutes after he has called her, he did not yet have time to redress due to other phone calls he made.

He's wearing a long sleeve, light colour revere collar pyjama made of cotton (?), and open leather slippers.
His lightweight shawl collar dressing gown is fastened with a tasselled belt, it has no breast pocket and no visible side pockets. The color is dark, maybe blue or burgundy with a small medallion design.
He's wearing the same dressing gown over a dark polo shirt in The Gilded Cage and Death of a Batman. In that episode, he's only wearing the pajama bottoms (or already his pants) and no top.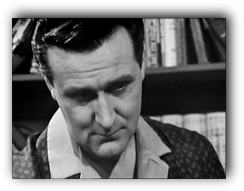 Another sleepwear adds to Steed's wardrobe can be seen in Too Many Christmas Trees. It seems to be a dark pure wool or cashmere men's smoking jacket with two open side pockets.
He's wearing a light color (cream or sky?) satin or poplin button up pajama with a revere collar and no breast pocket, the pajama bottoms have a drawstring tie, and he wears full slippers.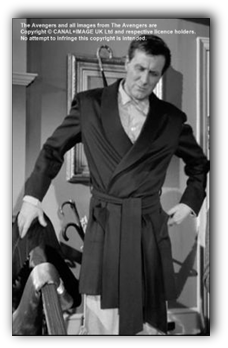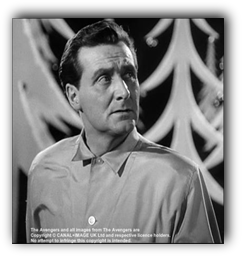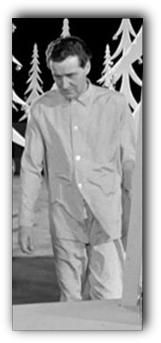 In Series 5 episode Dead Man's Treasure Steed is waiting for a colleague at 3 am when Mrs. Peel, who's returning from a party, arrives in the middle of the night at his flat with a bottle of Champagne.
Steed is wearing a violet lightweight dressing gown (silk?) with black polka dots. This is the last time one sees Steed in any form of nightwear during The Avengers.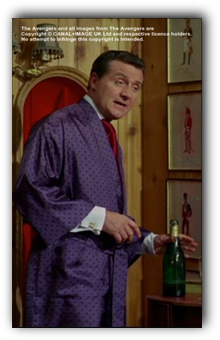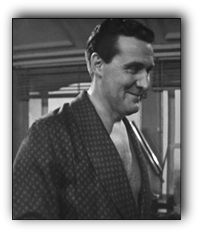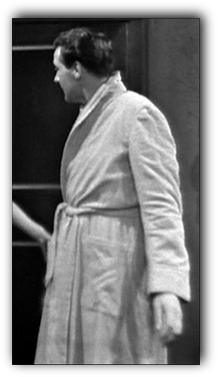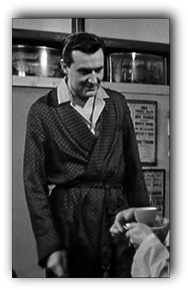 Sesason 4: Too Many Christmas Trees
Series 3: The White Dwarf
Series 3: Death of a Batman
Series 2: Intercrime
Series 2: Death Dispatch