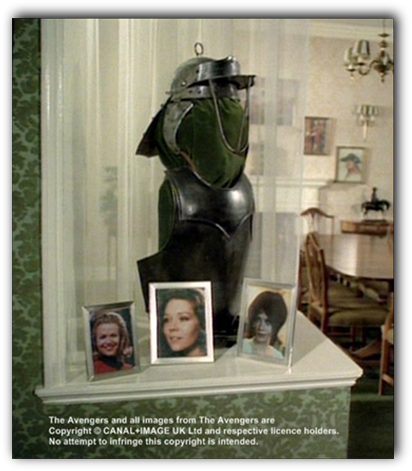 From 1961 to 1969 John Steed had six different partners, two male and four female partners. Four of them worked with him for a longer period: Dr. Keel, Dr. Catherine Gale, Emma Peel and Tara King.

Only one of them was a professional agent like Steed. It was his last partner Tara King, all the three long time partners were "talented" amateurs.

During The New Avengers John Steed had two younger partners: Purdey and Mike Gambit.